print this
2019 ARL Sponsorship Opportunities
GOLD SPONSOR @ $1750
SILVER SPONSOR @ $1250
BRONZE SPONSOR @ $750
TABLE SPONSOR @ $500
LUNCHEON TICKET @ $50
An AD is a great way to show your support!
HALF-PAGE AD @ $450
QUARTER-PAGE AD @ $250
Click here for additional details on Sponsorships, Tickets and Ads
2019 Annual Recognition Luncheon
Thursday, May 23, 2019
Door Open at 11:30 a.m.
Program Begins promptly at Noon
Renaissance Cleveland Hotel
Grand Ballroom
24 Public Square, Cleveland, Ohio
2019 Honorees
Member
McDonald Hopkins LLC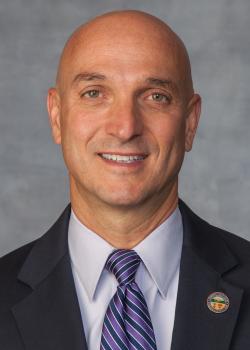 Administrative and Presiding Judge
Cuyahoga County Common Pleas Court
---
REGISTER TODAY!
To purchase Sponsorships, Tables, Tickets and/or Ads:
Cleveland-Marshall Law Alumni Association
Euclid Avenue, LB126
Cleveland, Ohio 44115
Checks, Ad Artwork and Table Attendee Names must be received by April 18.
Email Ad Artwork and Table Attendee Names to: CmlaaArlnull@gmail.nullcom