2020 ARL Sponsorship Opportunities
TITLE SPONSOR @ $5000
GOLD SPONSOR @ $2000
SILVER SPONSOR @ $1500
BRONZE SPONSOR @ $1000
TABLE SPONSOR @ $750
LUNCHEON TICKET @ $75
An AD is a great way to show your support!
HALF-PAGE AD @ $600
QUARTER-PAGE AD @ $400
Click here for additional details on Sponsorships, Tickets and Ads
2021 Annual Recognition Luncheon
thursday, may 27, 2021
11:30 a.m. opens, event begins at Noon
Rennaissance Cleveland Ballroom
24 Public Square
2021 Honorees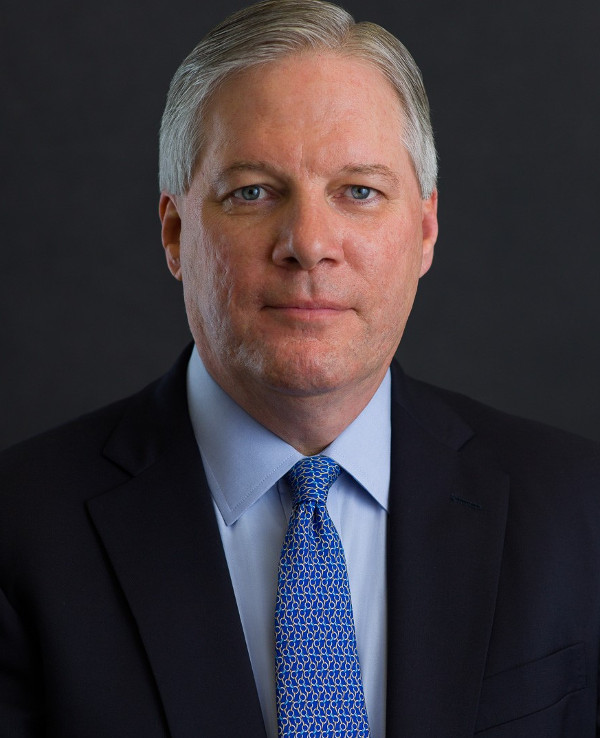 Principal, Thrasher Dinsmore Dolan
---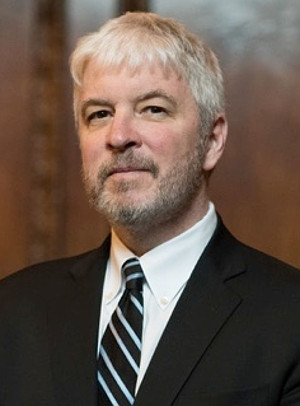 Ohio Supreme Court Justice
---
Title Sponsor

---
REGISTER TODAY!
To purchase Sponsorships, Tables, Tickets and/or Ads:
Mail your check along with list of sponsorship or ad you want to:
Cleveland-Marshall Law Alumni Association
2121 Euclid Avenue, LB126
Cleveland, Ohio 44115
Please make checks payable to "Cleveland-Marshall Law Alumni Association"
Checks, Ad Artwork and Table Attendee Names must be received by May 13, 2021.
Email Ad Artwork and Table Attendee Names to: CmlaaArlnull@gmail.nullcom