print this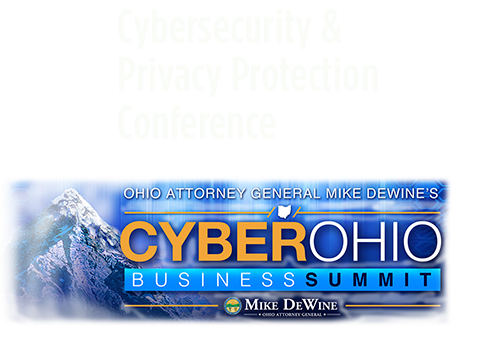 March 22 & 23, 2018
Register Here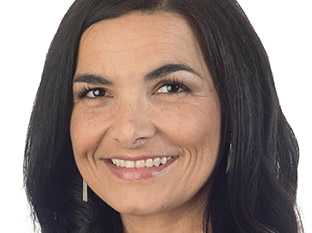 Victoria Beckman serves as the co-chair of Kegler Brown's Privacy and Data Security practice area and focuses her practice on domestic and global business and intellectual property litigation. She has represented U.S. and foreign companies in complex commercial litigation, dispute resolution, and management of e-discovery.
A member of the International Association of Privacy Professionals, Beckman regularly advises clients on privacy and data security issues. Not only does she assist with state, federal, and international compliance, but also with preparing strategies for responding to data breaches and other security incidents. Her experience includes facilitating the resolution of cases involving ransomware, assisting multi-global companies with recovery of losses after a breach, proactively reviewing existing policies for domestic and foreign companies to minimize risk of potential litigation, and supervising the transfer of data as an asset in the enforcement of judgments. 
Beckman is well-versed in managing a case from its beginning phases to a judgment or settlement; taking responsibility for research, motion writing, trial preparation, mediation and arbitration. Recently, she has litigated copyright infringement cases in the construction sector, data security and privacy claims in the banking sector, and breach of contract disputes in the medical sector. 
---
---
The Conference is presented in partnership with the Northeast Ohio CyberConsortium and the IoT Collaborative.