print this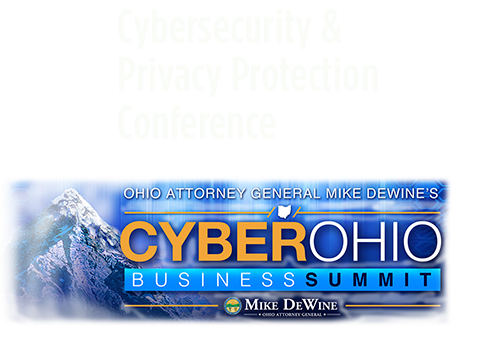 March 22 & 23, 2018
Register Here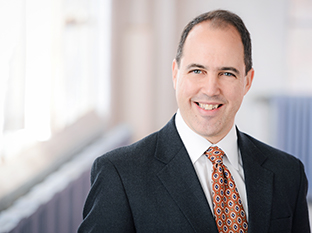 Jeff Brancato serves as the program manager for the Northeast Ohio CyberConsortium (NEOCC), using his expertise in strategy development and implementation to help build public-private partnerships that improve the business climate and advance regional competitiveness.
Brancato is currently Principal at Brancato Solutions LLC, a consultancy providing strategic planning and program development services to government, academic, research institution and technology industry clients. Other projects include a statewide life sciences strategy leveraging academic research, a collaborative regional workforce and talent development initiative and an industrial partnerships program for a new university research center.
Since 2012, he has also served as a director of the Cleveland State University Research Corporation. He was previously Vice President of Strategic Initiatives at NorTech, an innovation-based regional economic development organization in Northeast Ohio. He has also held senior positions at research universities, focused on industry partnerships and technology innovation. Early in his career, he was federal official at the National Science Foundation.
---
---
The Conference is presented in partnership with the Northeast Ohio CyberConsortium and the IoT Collaborative.