print this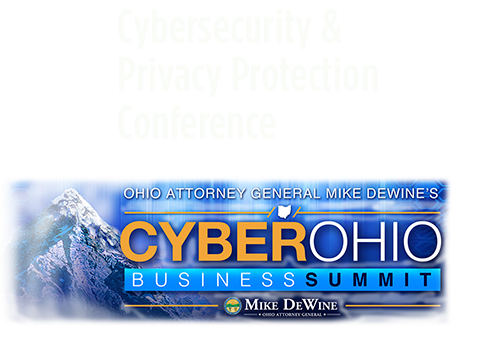 March 22 & 23, 2018
Register Here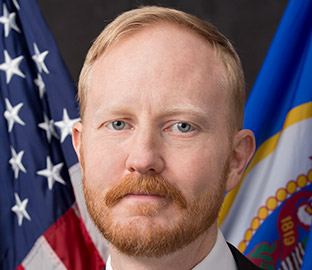 Aaron Call is the Chief Information Security Officer for the State of Minnesota. In this capacity, Call is responsible for designing and implementing the enterprise security architecture for state government.
Call draws on diverse backgrounds in IT, law, and criminal justice. His experience leading security operations in the US Department of Defense and international private-sector organizations steeped him in network warfare against the most advanced global adversaries. Call brings those experiences with him in his task to unify and mature Minnesota's security program. Call and his team are Minnesota's "eyes on the glass" working to protect the people of our state from more than 3 million attacks a day.
---
---
The Conference is presented in partnership with the Northeast Ohio CyberConsortium and the IoT Collaborative.