print this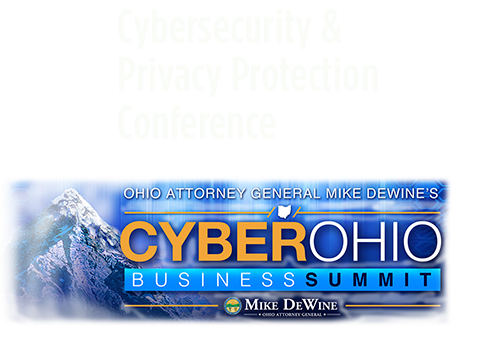 March 22 & 23, 2018
Register Here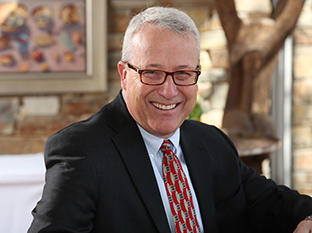 James Deiotte is an executive who advises business leaders in transforming and growing their organizations. Today he is an advisor to international and US enterprises covering a range of technology solutions that include ways to better manage cyber risk, improve operations through robotic process automation, the use of industrial sensors to predict equipment failure and fintech solutions for emerging markets.
Before retiring from Ernst & Young (EY), Deiotte was a senior partner and the Africa Tax and Law Leader working with over 900 professionals across 30 countries and served on EY's Global & EMEIA Tax and Law Executive Committees. Previous roles included being part of the Midwest Practice (US) tax leadership team and leading the early formation efforts around Global Compliance and Reporting services for the Central and Eastern European practices.
Deiotte's financial reporting, tax, and legal background has allowed him to serve both privately held enterprises as well as those that are publicly traded. Industries served include automotive, manufacturing, chemicals, real estate, regulated utilities, mining as well as financial service organizations, including banks and insurance enterprises.
Ever passionate about change and knowledge, Deiotte has recently accepted an invitation to be an executive in residence at the Monte Ahuja College of Business at Cleveland State University. He will share his professional expertise working with students and faculty to generate ways to bring the school and business community closer together for mutual opportunities that benefit the entire community.
Deiotte has and continues to serve on a number of boards, including the Board of Trustees at Cleveland State University Foundation. He previously served on the boards of the American Chamber of Commerce in South Africa, the American & International School of Johannesburg, and the American School of Warsaw.
Deiotte holds a Bachelor's Degree in Accounting (BBA) as well as a Master of Business Administration Degree, both from Cleveland State University and holds a Juris Doctor from the University of Miami School of Law in Coral Gables, Florida.
Cleveland State University
BBA in Accounting
MBA with emphasis on finance
University of Miami School of Law
State of Ohio and Michigan
Global Institute of Management Accountants
Accounting Associations
Member of the American, Michigan and Ohio Society of CPAs
Bar Associations
Member of the American, Iowa and Florida Bar Associations
---
---
The Conference is presented in partnership with the Northeast Ohio CyberConsortium and the IoT Collaborative.