print this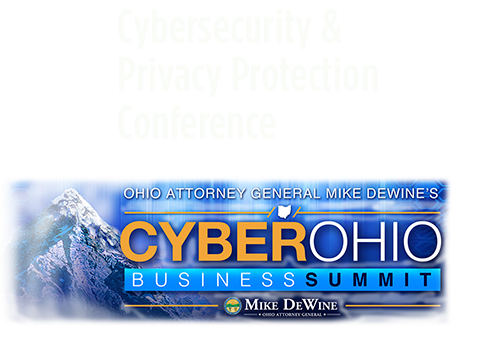 March 22 & 23, 2018
Register Here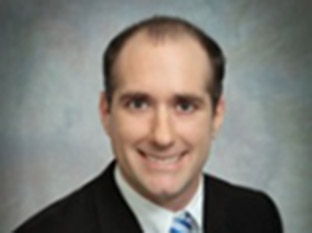 Nathan Dilley has spent the past 14 years focusing on providing technology driven solutions to local and state governments. His passion is to help governments protect and preserve their history and data while offering innovative solutions to improve efficiency. He has had the privilege to work across 16 states with a central focus on local government. His travels have lead him to work through many challenges including fires, floods and most notably Hurricane Katrina & Rita. His focus is to help governments build a plan to protect their records and data.
Dilley is the Director of Sales for PRIME3SG in Columbus. He has earned his MBA from Franklin University in Columbus Ohio. Dilley is also a member of the Advisory Committee for Technology for the Eastland Career Center. He was also inducted into the Governor appointed Ohio Commodore Association.
---
---
The Conference is presented in partnership with the Northeast Ohio CyberConsortium and the IoT Collaborative.