print this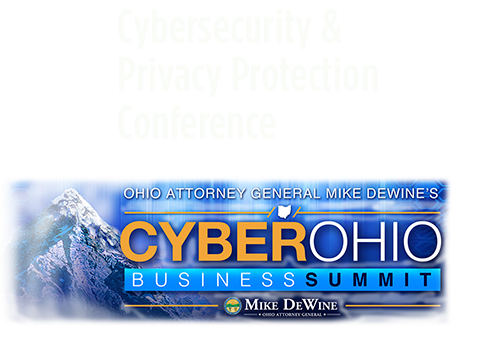 March 22 & 23, 2018
Register Here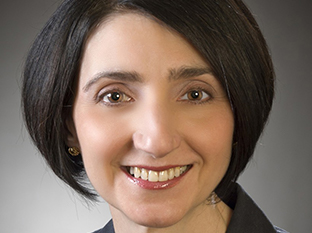 Kimberly K. Ferenchak is Vice President and Practice Leader of Executive Risk at Oswald Companies. With specializations in management liability, professional liability, cybersecurity, environmental liability and fidelity coverages, she combines her product and market knowledge to solve business challenges that arise daily. Ferenchak realizes success by identifying customer needs and working creatively to craft policy language to best meet those needs. Advising clients in areas such as prudent corporate governance, mergers, acquisitions, winding down, and divestitures is a critical piece of pro-active risk management.
Prior to joining Oswald, Ferenchak served as an Underwriting Officer and Practice Leader at Chubb Insurance, responsible for underwriting a wide variety of Executive Risk and Crime Products. As a Large Account Manager,  Ferenchak led teams of underwriters and claims specialists to provide tailor-made coverages and services, including alternative risk transfer mechanisms. She offers Oswald clients over 25 years of technical and sales insurance experience.
Ferenchak earned her B.S.B.A in Business at John Carroll University and holds an M.B.A. from Baldwin-
Wallace University; she is a member of and participates in various industry groups, such as PLUS, RIMS, ACG and Women in Transactions as well as Delta Sigma Rho - Tau Kappa Alpha.
---
---
The Conference is presented in partnership with the Northeast Ohio CyberConsortium and the IoT Collaborative.