print this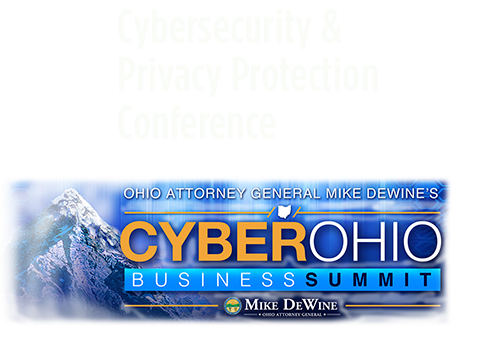 March 22 & 23, 2018
Register Here
Karl Fox, the founding partner of Lithik Systems, created Lithik in March of 2003 with the goal of assembling an integrity focused, super-smart team of innovators. Lithik delivers Fortune 500 caliber compliance for network security, processes, systems, and cost effective security auditing, regulatory compliance and vulnerability mitigation software systems.
Notable accomplishments:
The invention of the fourth generation firewall technology still used in today's security products
The world's first implementation of what is known today as an Intrusion Prevention System
The first router with a built in firewall
The world's first commercial IPsec implementation
A seven-year appointment as Chair of the Point-to-Point Extensions Working Group of the Internet Engineering Task Force
The development and deployment of a network security department for an international fiber optic network
Certifications:
CISSP, InfraGard, ACM Senior Member, IETF
---
---
The Conference is presented in partnership with the Northeast Ohio CyberConsortium and the IoT Collaborative.