print this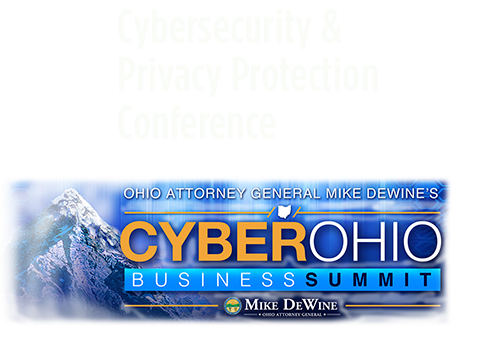 March 22 & 23, 2018
Register Here
Jamil N. Jaffer is the Founder of National Security Institute and an Adjunct Professor of Law and Director of the National Security Law & Policy Program at the Antonin Scalia Law School at George Mason University. Jaffer also currently serves as Vice President for Strategy & Business Development at IronNet Cybersecurity, a technology startup, and as an advisor to Beacon Global Strategies, a strategic advisory firm and 4iQ, a deep and dark web intelligence startup. He is also a Visiting Fellow at the Hoover Institution and is affiliated with Stanford University's Center for International Security and Cooperation.
Prior to his current positions, Jaffer served on Capitol Hill in a variety of roles, including as Chief Counsel and Senior Advisor for the Senate Foreign Relations Committee and Senior Counsel to the House Intelligence Committee, and in the Bush Administration in a number of positions, including in the front office of the National Security Division at the Justice Department and in the White House as an Associate Counsel to the President. He also served as a law clerk to Justice Neil M. Gorsuch of the U.S. Supreme Court and holds degrees from UCLA, the University of Chicago Law School, and the United States Naval War College.
---
---
The Conference is presented in partnership with the Northeast Ohio CyberConsortium and the IoT Collaborative.