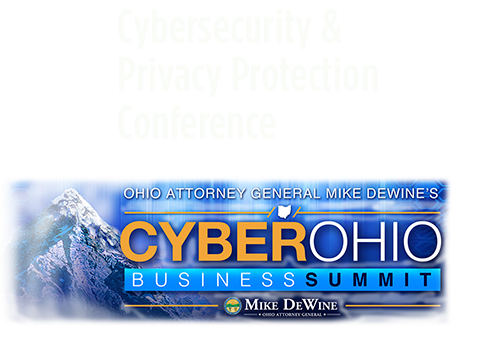 March 22 & 23, 2018
Register Here
Stephen Jett's practice is focused on complex commercial and business litigation matters. He has decades of experience litigating intellectual property, employment law, commercial contracts, business torts, shareholder board disputes, fiduciary duty disputes, trade secrets, real estate litigation, commercial foreclosures, receiverships, landlord/tenant, ERISA, and creditors' rights matters. Steve's clients operate in a wide range of industries, including commercial real estate, construction, healthcare, technology, manufacturing, and financial institutions. He has extensive experience in litigation, mediation, negotiation, and arbitration (conducted under the auspices of the International Chamber of Commerce and the American Arbitration Association, among others). As part of an overseas assignment, he worked extensively in international venues in connection with commercial and corporate matters.
Prior to his career as an attorney, Steve attended flight training in the United States Air Force. He flew tactical fighter/reconnaissance aircraft operationally in the Kentucky Air National Guard, where he attained the rank of Captain as a Weapons System Officer.
---
---
The Conference is presented in partnership with the Northeast Ohio CyberConsortium and the IoT Collaborative.