print this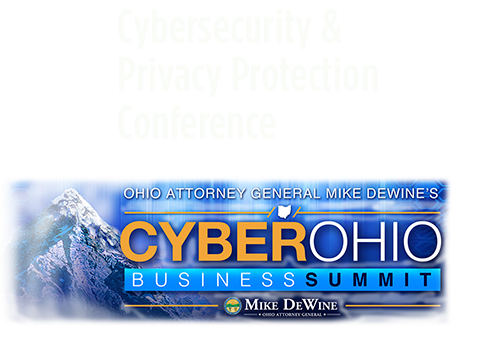 March 22 & 23, 2018
Register Here
Andy Jones joined MCPc in the fall of 2010, bringing over 16 years of solutions integrator and IT experience. As CEO of MCPc Inc, Andy drives the efforts behind MCPc's unique device logistics suite of services and products. A long-time leader in the ever-evolving world of Information Technology, MCPc provides customers with a full suite of high-security device logistics solutions. By collaborating with key partners in the industry – MCPc has become the go-to IT provider for many organizations throughout the United States.
Jones maintains active involvement in several community and national charities. His competitive spirit spills over from the boardroom to the back roads as an avid cyclist. He is able to combine his love for biking with the passion and social obligation of community service through TeamMCPc, an open cycling team dedicated to "riding for a reason" every season.
---
---
The Conference is presented in partnership with the Northeast Ohio CyberConsortium and the IoT Collaborative.