print this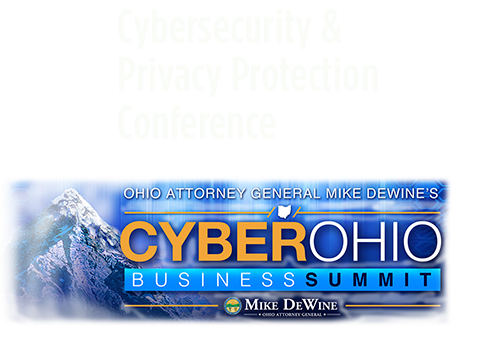 March 22 & 23, 2018
Register Here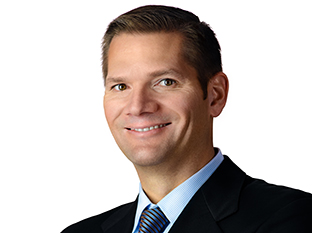 Jeffrey Kosc is the Technology Transactions Practice Lead in the firm's Innovations, Information Technology & Intellectual Property (3iP) Practice Group. He concentrates his practice on transactional and litigation matters in the areas of intellectual property, information technology, data security, privacy, e-commerce, telecommunications, and advertising, sweepstakes and promotions.
In his IT transactional practice Kosc has represented clients in the negotiation of many technology transfer, license and procurement agreements. These include SaaS and "cloud computing" agreements, outsourcing agreements, data processing agreements, development agreements, non-disclosure agreements, non-competition agreement, non-solicitation agreements, professional services agreements, support services agreements, service-level agreements (SLA), license agreements, asset purchase agreements, referral agreements, strategic alliance agreements, distribution agreements, manufacturing agreements, sales agreements, development agreements, invention agreements, card processing agreements, and equipment lease agreements.
His advertising and promotion law experience has included the drafting of various sweepstakes and contest official rules, advertising copy review and agency agreements, as well as counseling clients regarding regulatory actions and litigation proceedings by competitors related to advertising. He has also negotiated various co-marketing agreements, sponsorship agreements and endorsement agreements on behalf of advertisers and personalities.
Kosc also regularly advises clients regarding data security, privacy and e-commerce issues. This frequently involves preparing terms and conditions of use for web sites, drafting privacy policies, evaluating business practices and evaluating web site content for compliance issues. His experience also includes counseling clients regarding data breaches and application of the PCI-DSS/CISP security standards in connection with both on-line and off-line sales.
Kosc has also prosecuted many trademark applications on behalf of the firm's clients and counsels clients on the expansion and maintenance of their international trademark portfolios.
In his litigation practice, Kosc has litigated advertising, trade secret, copyright, trademark and patent matters for firm clients in both courtroom and arbitration settings.
Kosc began his career in-house with the parent cooperative for True Value Hardware. Among other responsibilities while in-house, Kosc was primarily responsible for all technology matters and the start-up of an e-commerce subsidiary. In 2000, Kosc moved into private practice in Chicago and he joined Benesch/Dann Pecar in 2006.
---
---
The Conference is presented in partnership with the Northeast Ohio CyberConsortium and the IoT Collaborative.