print this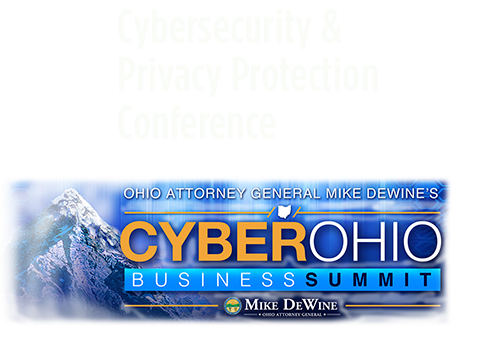 March 22 & 23, 2018
Register Here
Leon Wilson joined the foundation in October 2015 to lead the IT team, focusing on strategic initiatives that will help position the foundation as a leader in the use of technology in all areas of its work. In addition, Leon is responsible for helping to develop and implement an external Cleveland Foundation IT strategy that will focus on elevating Cleveland to become a recognized leader in technology, particularly in the areas of cyber security, big data, and civic tech.
Leon brings more than 20 years of senior level technology experience to the foundation and our community. In his most recent role as Senior Director for Technology & Data Engagement for the Michigan Nonprofit Association (MNA), Leon advised executive staff, board and advisory committee members on strategic planning initiatives and significant technology investments that would positively impact both the internal structure at MNA as well as the IT service offerings to MNA's external nonprofit clients through its Highway T program. He also played a role providing strategic and executive leadership for MNA's former high-profile data analytics program, Data Driven Detroit, and other nonprofit sector-based technology initiatives.
Prior to his work at MNA, Leon held a number of internal and consulting IT leadership positions with Blue Cross Blue Shield of Michigan and Minnesota, Federal-Mogul Corporation, Chrysler, RR Donnelly, and Deluxe as well as positions at General Mills and the IRS. Wilson has also served as an adjunct lecturer at the University of Michigan (and other two and four year colleges), where he taught undergraduate and graduate courses within the MIS discipline.
Leon earned his bachelor's degree in computer science from Michigan State University and a master's degree in software engineering from the University of St. Thomas. He is a graduate of Leadership Detroit and also had a distinguished military career with the U.S. Army Reserve, where he was a commissioned officer, earning multiple badges, medals and commendations along with completing airborne paratrooper and air-assault training.
---
---
The Conference is presented in partnership with the Northeast Ohio CyberConsortium and the IoT Collaborative.