print this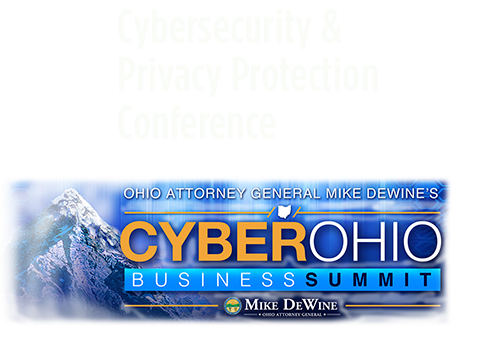 March 22 & 23, 2018
Register Here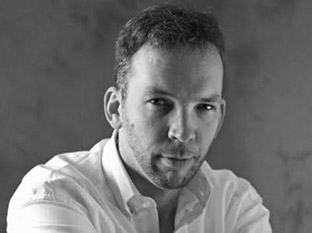 Jim Mazotas has over 20 years of cyber security experience, ranging from Federal/State and City Governance. Mazotas holds a clearance from the NSA and is a well-known keynote speaker, author and contributor of various whitepapers, articles and feature stories relating to data security and insider threat. He is the founder of Intelligent ID, an Insider Threat company based in Columbus, Ohio. Intelligent ID was recently featured in US Cybersecurity Magazine which is distributed to all Federal and IC agencies included DoD, NSA and DHS. He was founder and CEO of Plannet—a leading provider of innovative security and networking products and services for small and medium-sized businesses, which was sold to CareWorks Technologies. Prior to Plannet, Mazotas held senior technical positions with Toyota, Lockheed Martin, Department of Defense and AT&T, where his contributions positioned the organizations for successful implementations of advanced technologies.
Mazotas has received several awards and honors, including the 2005 Columbus TopCAT (Top Contributors for Advanced Technology) Award for outstanding business and the 2003 Presidential and National Leadership Award from the Business Advisory Council.
---
---
The Conference is presented in partnership with the Northeast Ohio CyberConsortium and the IoT Collaborative.