print this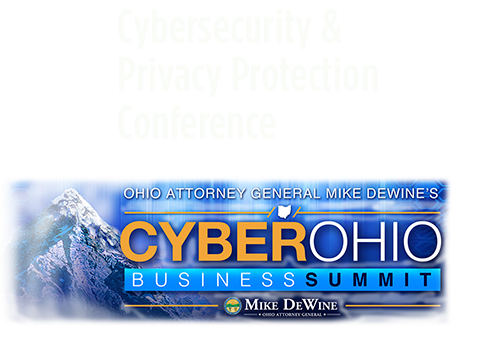 March 22 & 23, 2018
Register Here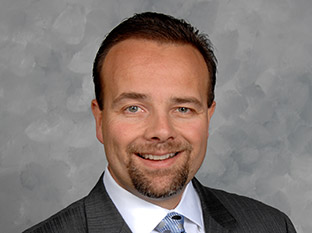 Steve Millard has worked over the last twenty years to support the success of businesses of all sizes in Northeast Ohio. As Executive Director of COSE since 1998, he has led COSE's efforts to support the success of small businesses by advocating for their needs with government and creating products, services and resources to assist them in operating their businesses.  
As Executive Vice President of the Greater Cleveland Partnership, Millard supports GCP's work with Middle Market and Tech companies through GCP's AMMP and OHTec programs and provides leadership for additional strategy and economic development initiatives of the organization.  
Millard also serves as president of Group Services, Inc. which provides products and services to reduce business costs and complexities for members of the Greater Cleveland Partnership, COSE and several other business membership organizations.  
Prior to his work with GCP, Steve was with Andersen Consulting's Supply Chain Strategy Practice and he also worked in logistics for General Electric's Medical Systems Business Group.
Millard holds a degree in finance and a degree in transportation and distribution management from Syracuse University and an MBA from Case Western Reserve University.
Millard serves on the boards of the Economic Community Development Institute – Cleveland (ECDI), The Fund for Our Economic Future, the National Small Business Association and the Presidents' Council Business Chamber and Foundation.  In addition, he provides support to a number of small businesses as a member of their Board of Advisers.
---
---
The Conference is presented in partnership with the Northeast Ohio CyberConsortium and the IoT Collaborative.