print this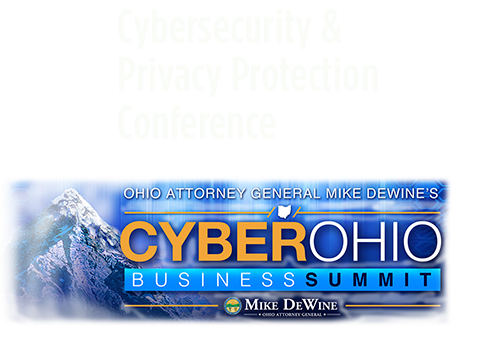 March 22 & 23, 2018
Register Here
Renault Ross became passionate about technology after leaving the military, progressing from jobs involving computer operation and motherboard installation to receiving requests to brief the New York State and Missouri Senate on technology issues. Ross is currently a United States Technical Architect for security and privacy supporting Public Sector strategic state, local and education department at Symantec. In this role, Ross provides information security and privacy thought leadership messaging and strategy, increasing Symantec's presence in the health IT, education and state consolidation verticals.  He is also is a Distinguished Engineer for Symantec and serves as the Chief Cybersecurity Business Strategist for North America. In this role, Ross leads information security and privacy thought-leadership discussions and strategies in public and private sector.

Ross represents Symantec as a conference keynote speaker, Senate expert witness (State), and during CxO briefings around the country on security best practice principles. His expertise lies in cyber security program strategy, enterprise security architecture and governance.
---
---
The Conference is presented in partnership with the Northeast Ohio CyberConsortium, the IoT Collaborative and the Laura and Alvin Siegal Lifelong Learning Program at CWRU.