print this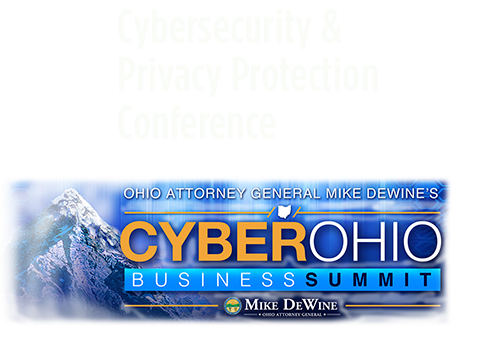 March 22 & 23, 2018
Register Here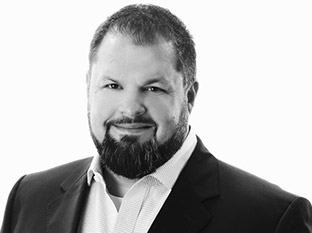 Jeremy Samide is a highly-sought after, global cybersecurity speaker in the areas of next-generation security threats and cyber risk for the insurance, financial, healthcare, retail and legal vertical markets as well as family offices. As a trusted cybersecurity expert, Samide leverages his 17 years in cybersecurity supporting clandestine operations for the US Intelligence, Department of Defense, Federal Law Enforcement, allied foreign governments as well as the private sector advising organizations around the world on how to protect themselves. Samide is a fellow in the global think tank, the Boston Global Forum (BGF). The BGF chaired by Governor Michael Dukakis, brings together thought leaders and experts from around the globe to illuminate the most critical issues affecting the world at large. In conjunction with this program, Samide is working with Professors from Harvard University, Boston University, MIT and UCLA to submit an action plan on the cyber warfare initiative. He has also guest lectured at Harvard University on the topic of cyber warfare. More recently, Samide was a contributor to Italian journalist and political analyst, Loretta Napoleoni's new book, North Korea: The Country We Love to Hate on the topics of cybersecurity and cyber warfare. He has been invited to speak at global conferences in Canada, Germany, Italy, Morocco, Spain, Switzerland, the United Kingdom and across the United States. His insight and expertise has resonated throughout the world and has been a key factor in the success of businesses and executives around the world.
Samide holds a B.Sc. in Management Information Systems from Bowling Green State University.
---
---
The Conference is presented in partnership with the Northeast Ohio CyberConsortium and the IoT Collaborative.