print this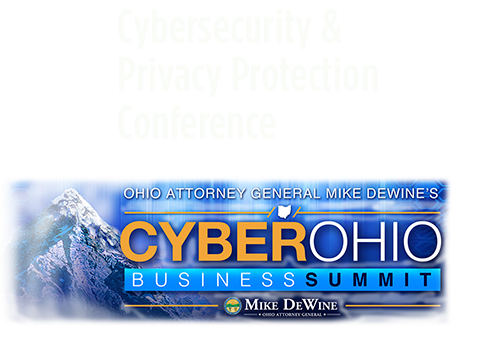 March 22 & 23, 2018
Register Here
Janine Spears, Associate Professor, joined the Information Systems department in the Monte Ahuja College of Business in Fall 2016 where she teaches graduate and undergraduate courses in information security. Her research applies a business-driven approach to assessing security risk within operational work processes. She studies risk modeling methodologies as a means to identify and communicate security risk within work processes. She also studies the ways in which end users participate in security risk assessment, and the effect their participation has on an organization's security program effectiveness. More recently, Dr. Spears has been studying online privacy by comparing two distinct groups of consumers: those who declare they have "nothing to hide" from online behavioral tracking versus those who use privacy enhancing technologies to block such tracking. In both security and privacy, risk awareness has been found to be a key motivator for employees and consumers to take protective action. Her research has been published in MIS Quarterly, Information & Management, the Journal of Information Systems Education, and in IEEE and ACM conference proceedings.
Professional background and education: Dr. Spears previously held a faculty position for seven years at DePaul University in Chicago where she taught courses in information security management; legal issues in information assurance; a practicum on conducting information security risk assessments for community-based non-profit organizations; and a course in IT security governance. Prior to joining DePaul, she completed a postdoctoral fellowship at HEC Montreal, a business college in Montreal, Canada. Dr. Spears holds a PhD from the Smeal College of Business at Penn State University, an MBA from the Weatherhead School of Management at Case Western Reserve University, and a B.S. in Computer Information Systems from California State University at Los Angeles. She worked for several years as a systems analyst in the aerospace and major motion picture industries.
---
---
The Conference is presented in partnership with the Northeast Ohio CyberConsortium and the IoT Collaborative.