print this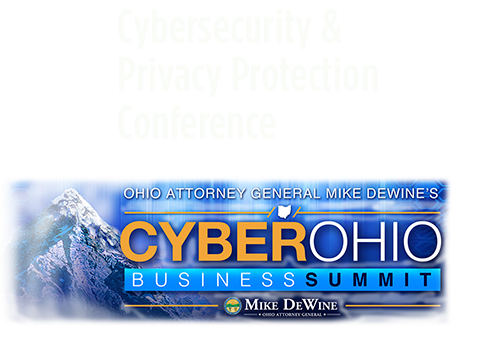 March 22 & 23, 2018
Register Here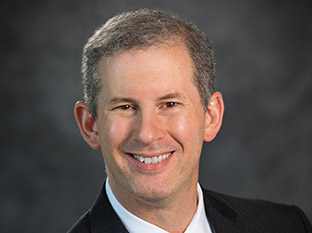 Jon Miller Steiger is the Director of the East Central Region of the Federal Trade Commission, based in Cleveland, Ohio. The East Central Region covers consumer protection law enforcement and education for Delaware, Washington DC, Maryland, Michigan, Ohio, Pennsylvania, Virginia, and West Virginia. He received his law degree from Columbia Law School, and then clerked for Judge Avern Cohn in the U.S. District Court for the Eastern District of Michigan.
Steiger started his legal career at the Federal Trade Commission's headquarters, in Washington, DC. He returned home to Cleveland in 2001, with his wife and two children, staying with the FTC as a litigator before becoming Assistant Regional Director in 2005, and Director in 2009.
---
---
The Conference is presented in partnership with the Northeast Ohio CyberConsortium and the IoT Collaborative.