print this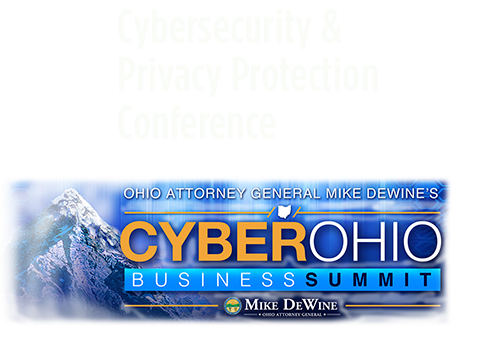 March 22 & 23, 2018
Register Here
As senior counsel in the firm's Business Litigation and Privacy & Cybersecurity groups, Steven Stransky primarily focuses on advising businesses on complex national and international privacy and information security issues and assisting them in devising strategies to assess and mitigate risks. He also provides guidance on regulatory compliance and defends clients' interests in litigation and government enforcement actions.
Prior to joining Thompson Hine, Steve spent a total of ten years serving in the federal government, including seven years with the U.S. Department of Homeland Security (DHS). Steve served for over four years as senior counsel in the DHS Intelligence Law Division in Washington, D.C., where he oversaw the Department's foreign intelligence and counterintelligence activities to ensure compliance with federal and international privacy laws and regulations and reviewed and audited DHS's cyber-related intelligence activities, including the production of cybersecurity threat assessments and breach response recommendations for the private sector. He began his career at DHS headquarters as a senior adviser for counterterrorism policy; in this role, he assisted in developing U.S. government and DHS internal policies concerning information collection and dissemination, including for programs related to cyber defense.
Before relocating to Cleveland, Steve spent a year serving as a deputy legal adviser to the president's National Security Council, where he counseled White House officials on developing national security policies and programs, including those concerning defensive cybersecurity response operations; intelligence and surveillance; and information sharing with foreign partners and the private sector. He also helped coordinate the development of the government's litigation strategy for civil and criminal cases related to homeland security operations.
Also an adjunct law professor, Steve teaches courses on topics related to foreign affairs, international law, and national and international security.
---
---
The Conference is presented in partnership with the Northeast Ohio CyberConsortium and the IoT Collaborative.