print this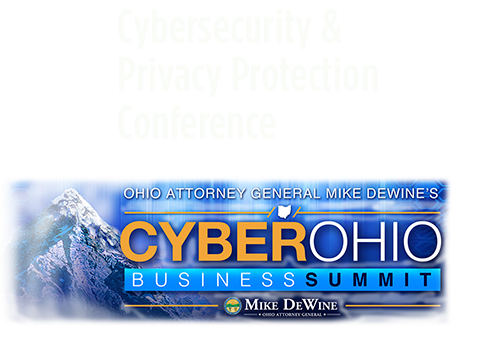 March 22 & 23, 2018
Register Here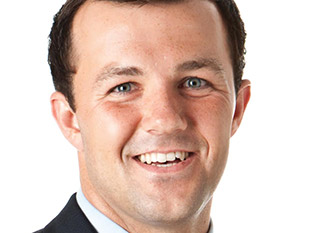 David Wilson serves as the co-chair of Kegler Brown's Privacy and Data Security group and focuses his practice in the areas of global business, emerging business, and IP.
Wilson is a member of the International Association of Privacy Professionals, and has earned the ANSI-accredited designation of Certified Information Privacy Manager (CIPM). He regularly provides advice on privacy and data security issues, working with companies to safeguard their information and intellectual property interests.
His experience includes advising on compliance with domestic and cross-border regulatory obligations, advising on the development of privacy frameworks, policies and certifications, along with negotiating and drafting technology licenses, JV agreements and service agreements with an eye toward preparing for and responding to breaches.
Wilson brings cross-border experience to the firm and acts as counsel to businesses of all sizes. He regularly counsels businesses in international acquisition transactions, cross-border joint ventures, global IP protection, technology licensing, supply and distribution, exporting, and regulatory compliance.
He also works with smart companies to commercialize their IP rights through negotiation of services agreements, technology licenses and joint venture agreements, and to safeguard their intellectual property interests through domestic and international trademarks, copyrights, and negotiation of confidentiality agreements.
---
---
The Conference is presented in partnership with the Northeast Ohio CyberConsortium and the IoT Collaborative.