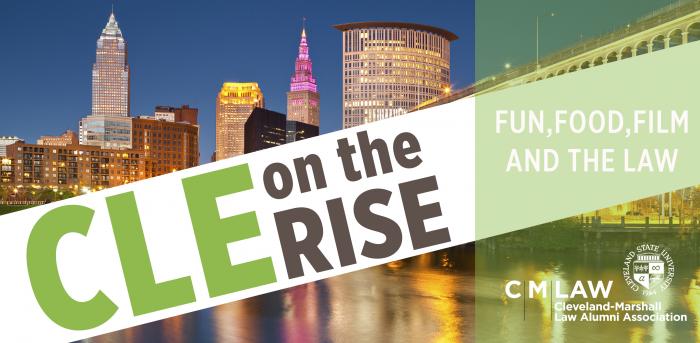 As part of Cleveland-Marshall's focus on providing thought-leaders for educational discussions with students, alumni and community members, some the nation's leading experts and scholars participate in the Transformative Dialogue series.
All events take place in the Joseph W. Bartunek, III Moot Court Room unless noted.
For a complete listing of Cleveland-Marshall Law Alumni Assocation CLE Events, CLICK HERE
Fall 2014 Events
September 10: Criminal Justice Forum I - Stephen Vladeck
"Military Justice and Article III" Learn more...
 
September 17: constitution Day Lecture - Roger NewMan
"One Nation Under Surveillance" Learn more...
 
October 10: Education Law Association & Cleveland State Law Review Symposium
"American Education: Diversity, Desegregation and Resegregation" Learn more...
October 22: Employment & Labor Law Lecture
"The Collision of Anti-discrimination Laws and the Religious Rights of Employers" Learn more...
November 5: 46th annual moot court night
"Appellate Advocacy Seminar" Learn more...
November 10: Criminal Justice Forum II - Alan Silber
The Friedman and Gilbert Criminal Justice Forum: "The New York Times v. DEA: Developments in Marijuana Legalization" Learn more...