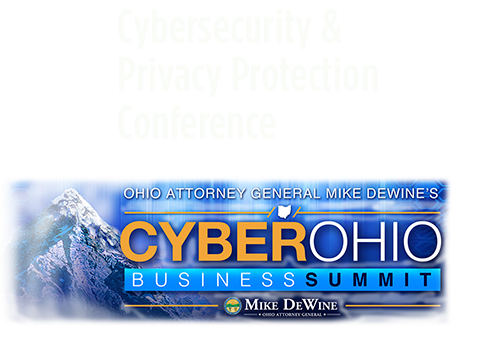 March 22 & 23, 2018
Register Here
[2]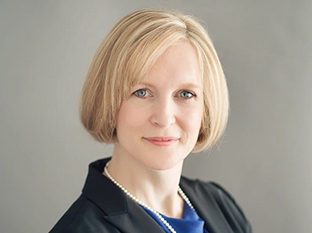 With more than 23 years of experience in the Security, Risk and Resiliency profession, Helen Patton (CRISC, CISA) enjoys managing information, technology and operational risk for global organizations, and advocates using Information Risk and Security Management to enable the mission of any Institution.
Since July 2013 Patton has assumed the role of Chief Information Security Officer at The Ohio State University, where she works to enable a risk-aware culture. She manages the Enterprise Security team, and oversees Information Risk and Control Governance across the university. Prior to working at OSU, Patton spent nine years in a Fortune 50 Financial Services firm, where she was responsible for creating Risk and Resiliency programs and operations which delivered pragmatic risk delivery capabilities.
Patton works to encourage collaboration across and within industries, to enable better information security practices. She believes in improving diversity in the Information Security profession, and mentors people interested in pursuing a career in Security, Privacy and Risk Management.
Patton has a Master's degree in Public Policy, and holds certifications as a Certified Information Systems Auditor and Certified In Risk and Systems Control, from ISACA. She is a member of the State of Ohio Attorney General Cybersecurity Advisory Board, vice president of the Central Ohio Information Systems Security Association, a founding board member of the National Technology Security Coalition, an advisory board member of CISOExecNet and is a member of the Ohio Cyber Collaboration Committee.
---
---
The Conference is presented in partnership with the Northeast Ohio CyberConsortium and the IoT Collaborative.
[3]
[4]