Image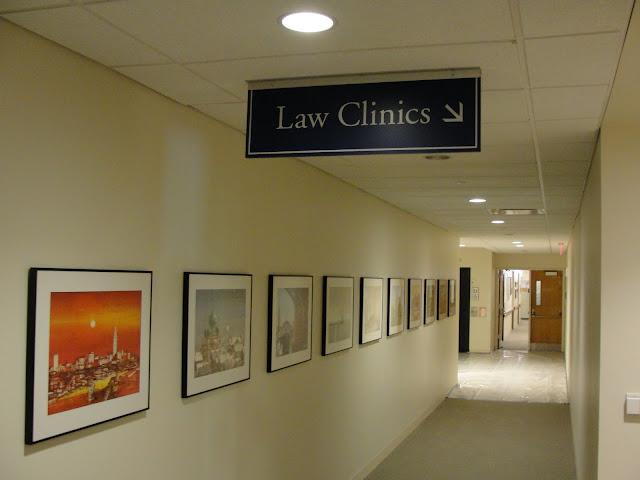 The Transactional Law Clinic is a teaching law practice that offers students the opportunity gain experience as business/transactional attorneys. The Clinic is designed to provide students with the problem solving skills that will make them successful in a general business practice. As our student associates develop these problem-solving skills, they gain confidence and exercise the kind of practical judgment needed for the practice of law.
The Clinic's clients include include individuals, for profit start-up companies, community and economic development organizations, arts organizations, and other individuals and entities that are devoted to improving northeastern Ohio. The Clinic provides a wide-range of advice and services on issues relating to corporate governance, tax, environmental law, real estate, corporate policies, compliance with federal, state and local laws, entity selection, estate planning and probate matters, and intellectual property.
For example, students have recently: provided advice to an entity regarding its code of regulations, formed a nonprofit corporation and assisted it with obtaining its tax exempt status, negotiated and drafted a commercial lease, developed license agreements for intellectual property, advised a corporation on its regulatory responsibilities under Ohio law, assisted a corporation with a trademark issue, and provided tax advice.
Students may enroll in the clinic beginning in the second semester of their second year. Interested students should contact Professor Carole O. Heyward.