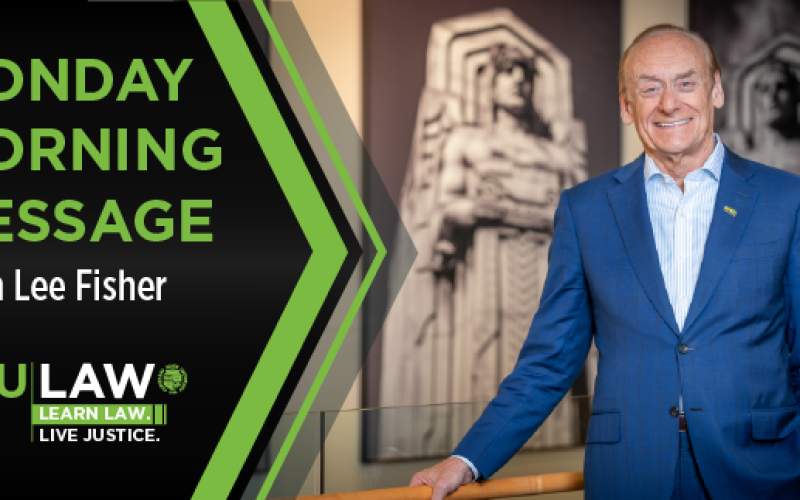 Monday Morning Message
When Dean Lee Fisher writes about what's on his mind each week, the content is in turn inspirational, entertaining, thought-provoking and more!  Geared for the entire CSU|LAW community and beyond, Dean Fisher's highly anticipated weekly posts reflect his vast and unique perspectives as a leader, a public servant, an educator and an engaged Clevelander.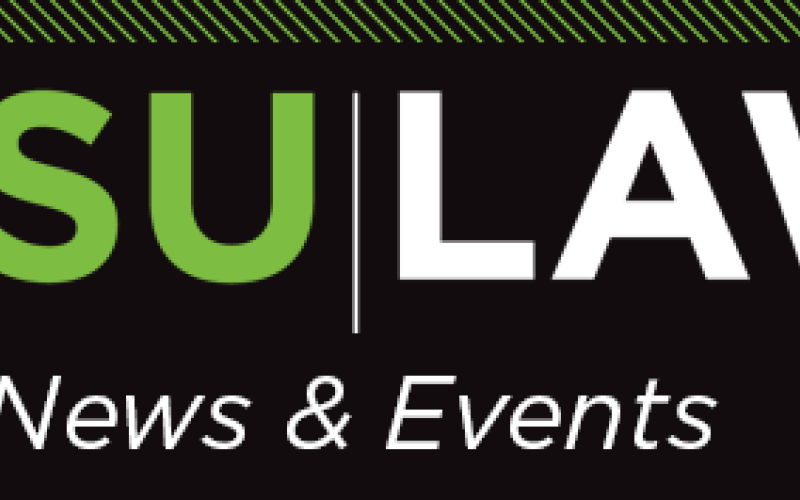 Bi-Weekly News and Events
We highlight the collective stories and events of our bright and engaged community. Read about our alumni, students, faculty, and staff and keep informed about events at the law school and other newsworthy content.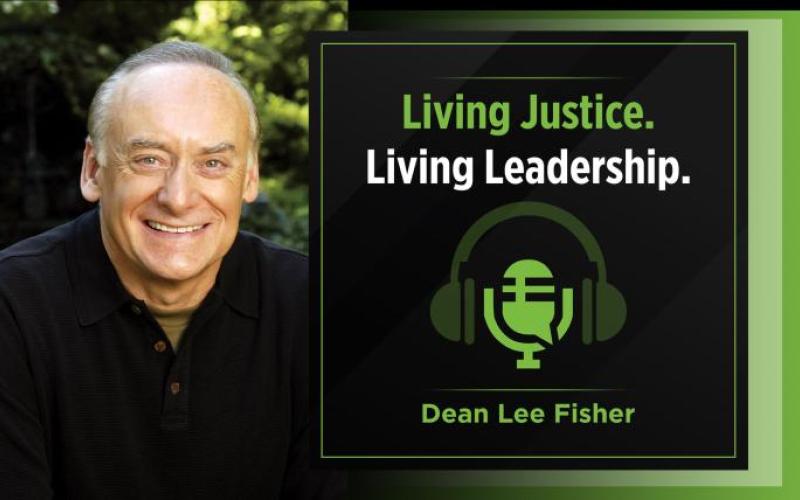 Living Justice. Living Leadership. Podcast
In Dean Fisher's biweekly podcast, he interviews guest who are leaders, change makers and advocates for Justice, through the lens of his own leadership career spanning the public, private, non profit and pubic service sectors.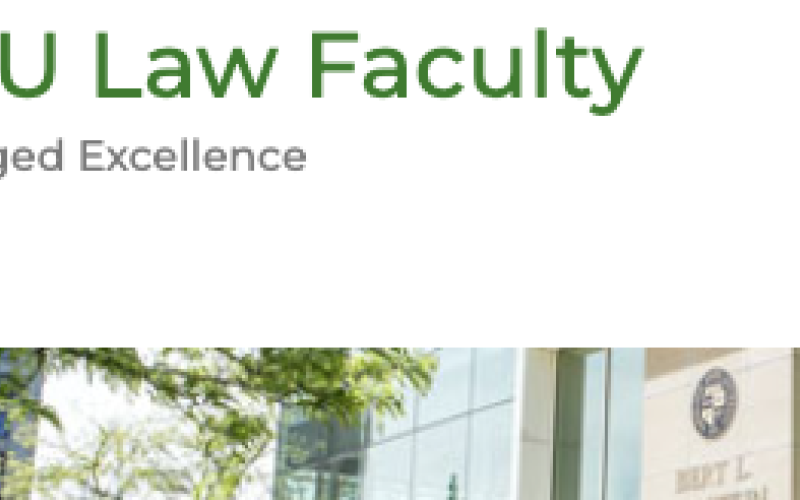 Faculty News Blog
CSU|LAW faculty members are accomplished thought leaders, recognized throughout the country and worldwide through publications, presentations, media and other mediums.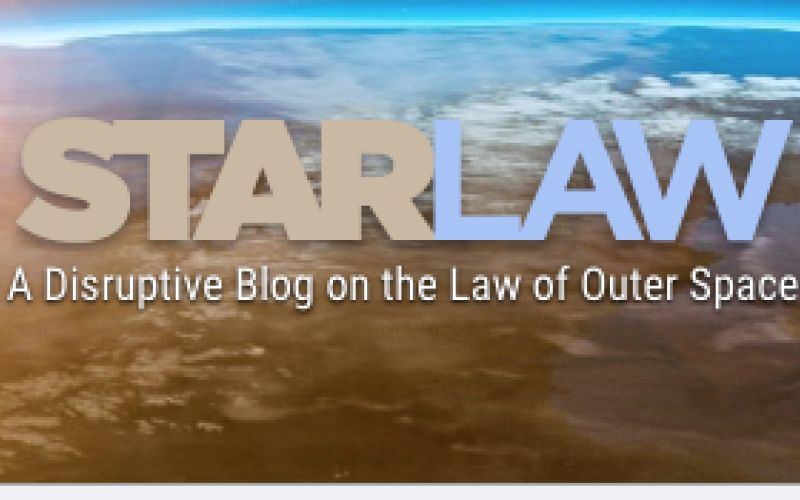 StarLaw Blog
The StarLaw Blog is the official blog of the Global Space Law Center at CSU|LAW. The purpose of the blog is to spark conversations about (and find solutions to) the many legal challenges that face a spacefaring world.
Law Library Blog
The CSU Law Library blog offers a thorough source of information and news relevant to students and community members.
Your Witness
Your Witness is sponsored by the ad hoc Committee on Intellectual Diversity and Civil Discourse of CSU College of Law. Submissions and reflections on aspects of the law and of legal education are invited.