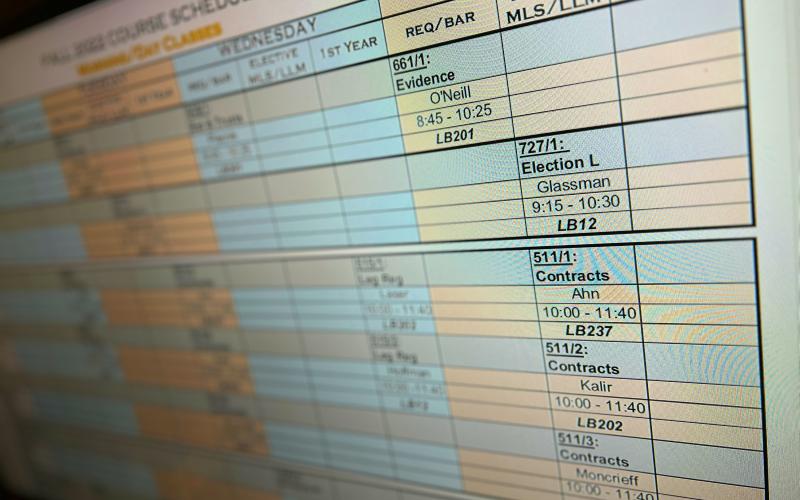 Course & Exam Schedules
Every semester we offer a wide variety of courses in both the day and evening: required courses, seminars in specializes areas of the law, and clinics and externships that will give you practical experience in the law. We often offer new courses and have new faculty - be it visiting professors from other law schools or new practitioners as adjuncts.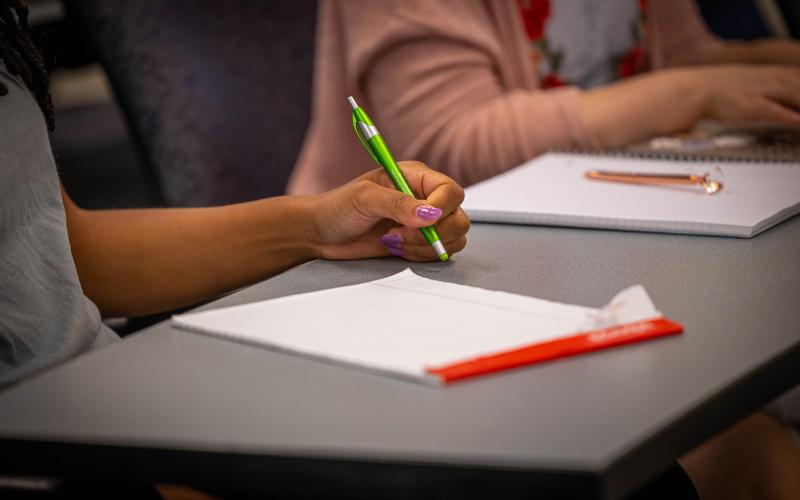 First Assignments
Get your course assignments here so you can be prepared for the first day of classes.